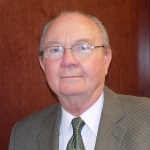 Charles H. Boone – Chief Executive Officer
With over 40 years of experience in the Texas system of community Behavioral Health and Intellectual Developmental Disability services, Charlie Boone is a recognized leader and innovator in behavioral healthcare and a valuable contributor and change agent in the movement to improve care for the most vulnerable citizens in Texas. As the Chief Executive Officer of Tejas Health Management, his goal is to use his knowledge and experience to help community based organizations and health plans provide high quality care for those with the most complex needs. Since 1988, he has held critical Executive leadership positions, working directly with Boards of Trustees, Boards of Directors, key government agencies and officials, health and human services agencies, and healthcare organizations. He possesses comprehensive knowledge of every aspect of community mental health services derived from his experience treating patients, managing the business operations for multiple programs and organizations and leading a statewide community based managed care and technical assistance organization.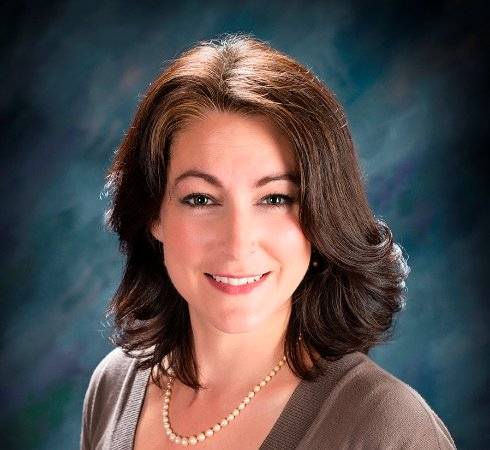 Vanessa (Drummond) Beers – Chief Operations Officer
With experience in direct care services, legal, and managed care organizations, Vanessa brings 20+ years of experience. She started working for doctor's offices and EMS, moved to the legal field owning her own company providing legal prep, mediation, and process service before moving into the managed care world. During her stint in managed care she recruited, negotiated contracts, advocated for providers, planned strategy, and managed process improvement projects. She joined the team March of 2017 and is working toward building revenue, strengthening relationships, and expanding opportunities.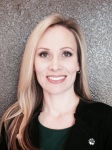 Hollie Chenault – Business Operations Director
In her 10 years in the behavioral health field, Hollie has worked as a program director and project manager. She has developed, implemented, and supervised local and regional programs under the Department of State Health Services contract, as well as grants awarded by the St. David's Foundation and The Substance Abuse and Mental Health Services Administration.  As the appointed lead for specialized task teams, Hollie has established and implemented best practices for business planning, quality improvement cycles, strategic planning, communication, marketing, and financial sustainability planning. She joined the Tejas team in January 2014 and has worked to develop the Operations infrastructure in an effort to support the vision and mission of Tejas and the Member Centers.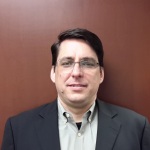 Scott Trapp – Information Technology Director
Scott has worked in the Texas Community Center Information Technology field since 1995. Working for both rural and urban centers, he has designed and implemented networks, implemented a new electronic medical records system, designed and developed internal reporting systems, developed solutions to improve business processes, and provided workflow and business analysis.